Covid-update: Currently open 10am - 9pm (Mon-Sat) & 12 - 6pm on Sundays. Curbside pickup available at request -- call 585-742-1070 or email hoffendpickup@gmail.com .
Serving Rochester's east side since 1959
Hoffend's Discount Liquor & Wine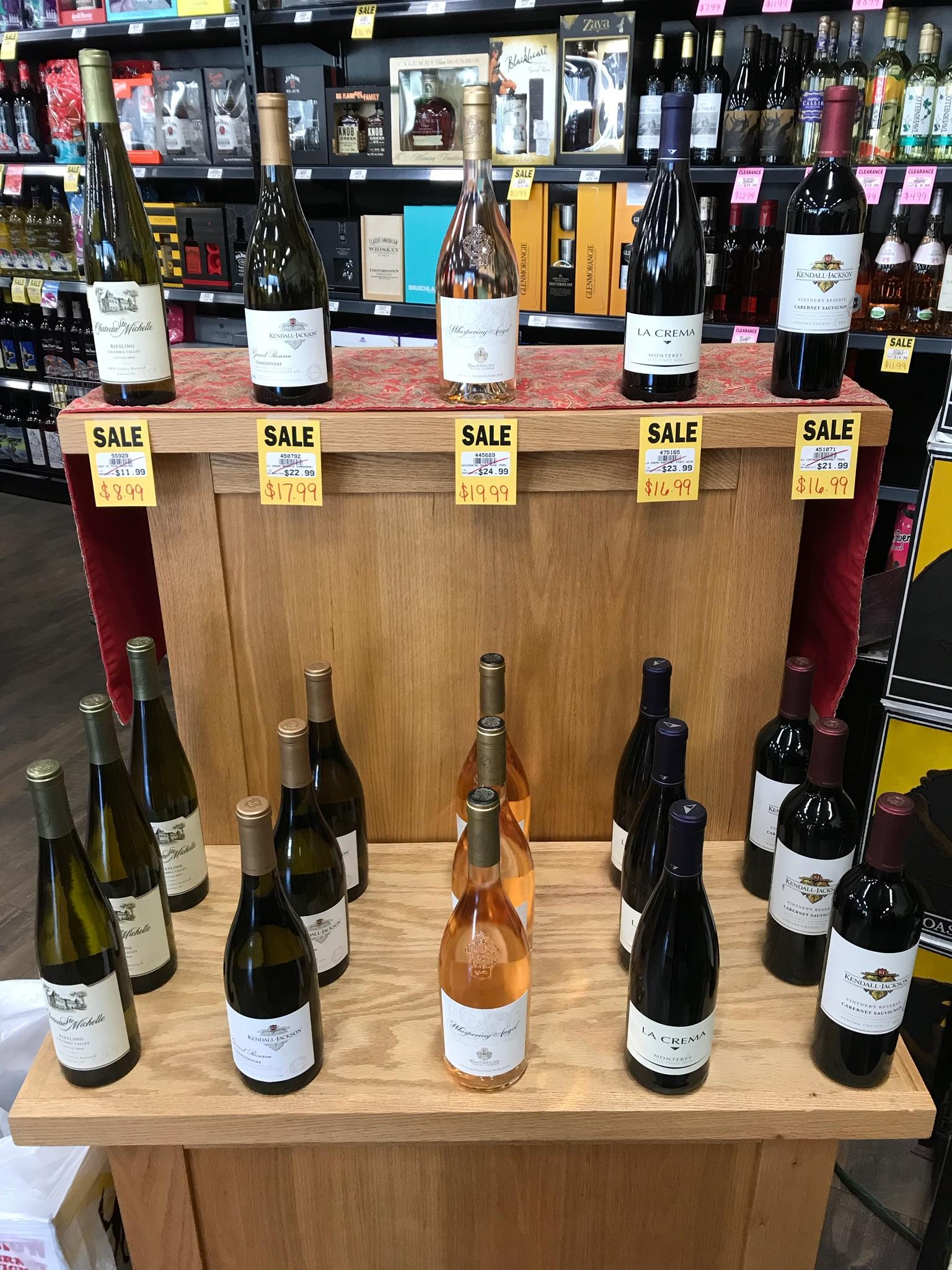 Wine Tastings
Join us for FREE Wine Tastings!
Fridays 4 to 7pm
Saturdays 3 to 6pm
Support Local Wineries & Distilleries!
New York is home to over 300 wineries and 25 distilleries across the state. We are fortunate to have more than 100 of those wineries and a handful of distilleries right here in the Finger Lakes. You can help support your local economy and local farmers by purchasing New York wines and spirits!