Covid-update: Currently open 10am - 9pm (Mon-Sat) & 12 - 6pm on Sundays. Curbside pickup available at request -- call 585-742-1070 or email hoffendpickup@gmail.com .
Serving Rochester's east side since 1959
Hoffend's Discount Liquor & Wine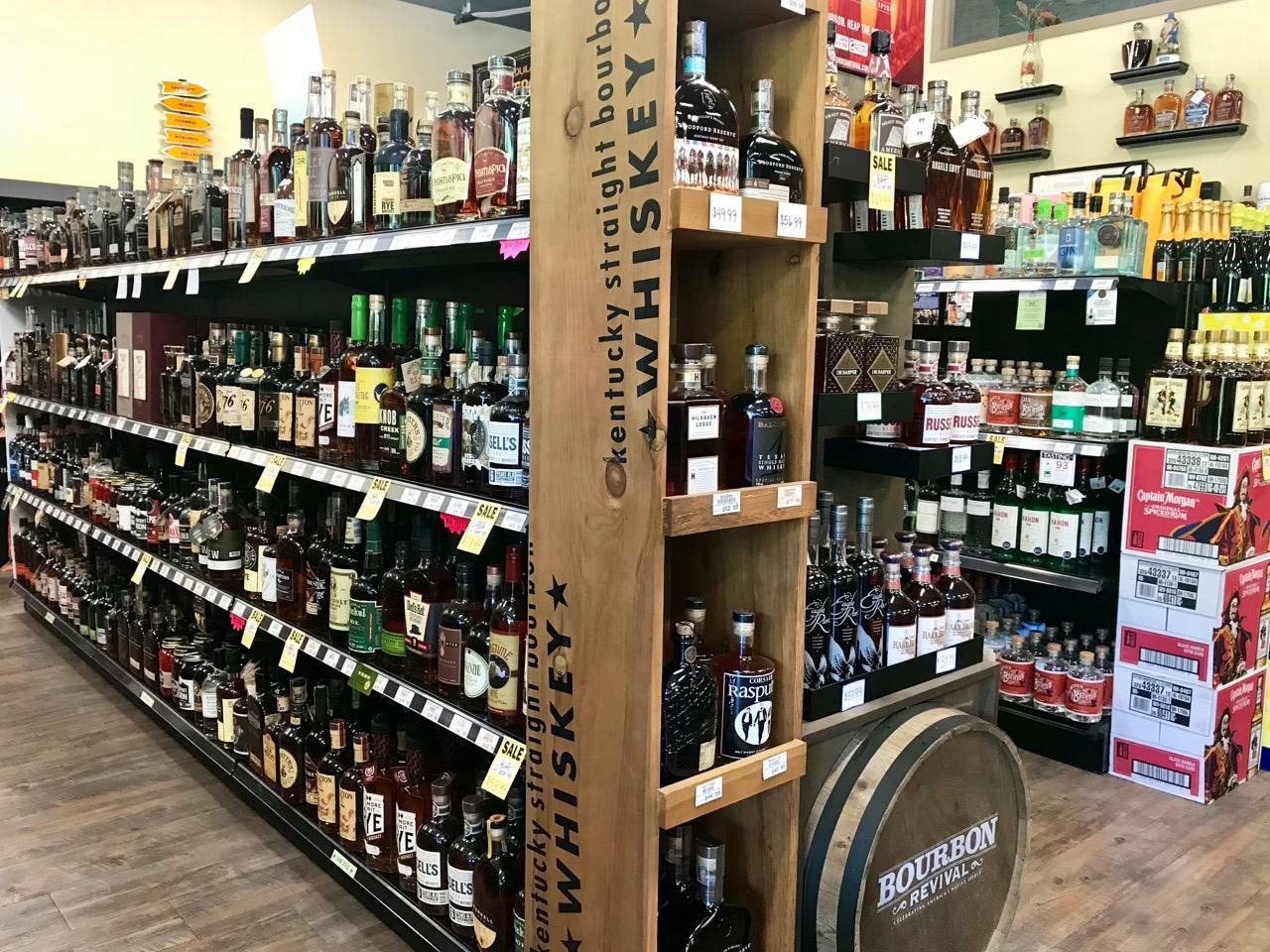 In-Store Specials
Hoffend's offers weekly and monthly specials on wine and liquor.
Stop in to see what's on sale!
Senior Discount: 10% on Wednesdays
Case Discounts: 20% for wine and 5% for liquor